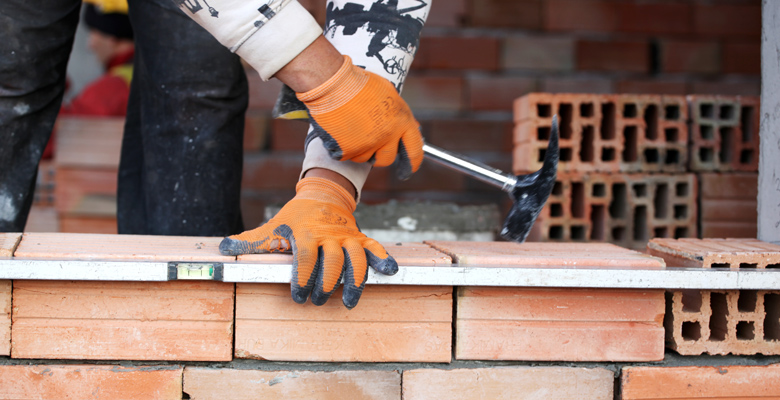 The demand for housing in London's boroughs continues to be on the rise. In line with this and new government policy, 19 boroughs must now increase their levels of housebuilding if they are to meet the government's new assessment of housing need around the country.
Speaking in the House of Commons, Communities secretary Sajid Javid, who recently unveiled the new methodology, said that if lasting change is to be made, a proper understanding of how many homes are needed, and where, is required. Suggesting the existing system 'is not good enough', he stressed the importance of a more consistent approach – set to be achieved by the new method which multiplies household projection data by a ratio of house prices to median earnings.
This methodology gives a new estimated need for each local authority in England, with a total annual needs estimate of 266,000 new homes. When comparing this data with official figures on how many new homes are being built, Inside Housing has calculated which areas will need to increase housebuilding fastest to hit the new assessment – showing huge increases in some London boroughs.
According to this analysis by Inside Housing, the 19 boroughs with the highest demand compared to current building rates are all In London. One example, Tower Hamlets, is the borough with the highest housing need. The government estimates that 4,873 new homes are needed every year in the borough which, when compared with the 2015/16 figure of 2,390 additions, highlights the sheer demand for housing in London. That being said, the combination of high house prices and relatively low median incomes in some of the poorer London boroughs also boosts the estimated housing need.
Another example, Redbridge, provided only 50 new homes in 2015/16, yet the new methodology estimates that 2,981 new homes are needed every year, an increase of 5,862%. Other boroughs across the capital which require some of the biggest increases include Barnet, Enfield, Hackney, Newham, Bromley, Bexley, Brent and Ealing.
Whilst the use of household projection data in the figures has been criticised for its reliance on previous household formation—so areas of historically low housebuilding will necessarily have a low projected growth rate—the demand for housing in London continues to grow.
To contact London Building Surveyors please click here.